Haha god damnnn it's been a whille since i don't show any sign of life here besides my contributions on a couple of movies that y'all have seen already maybe
so how have you been people?
cause i've been hella good, And damnn shit people! noticed that i reached 328 fans already!?
last time i checked this page it was at 156 if i'm not bad
time flies fast apparently hehe..
Oh yeah been also working on more projects lately
most of em are privates for my bad luck
but i'm in the will to show something this time atleast soo...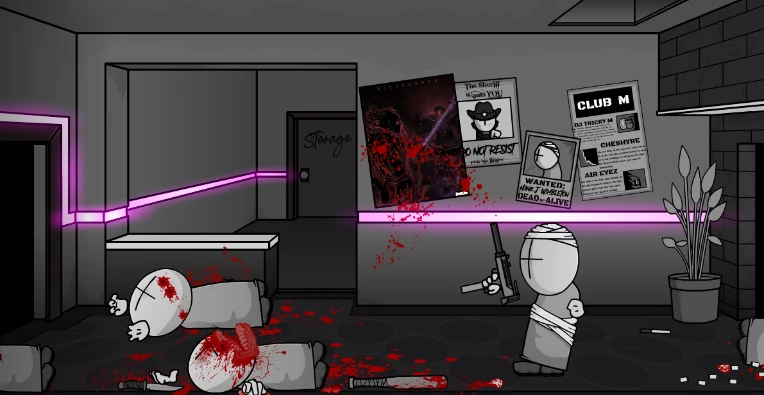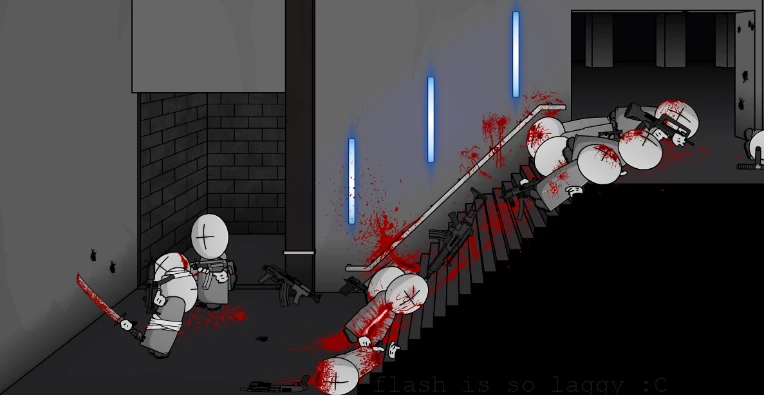 i ain't that dead, but i am rusty as fuck with this stuff
keep this a secret from certain "cruzfuego" hehe.......................................................